About this research
Systematic reviews are the best way to review evidence from multiple studies and they influence important decisions in medicine and patient care.
This is a living review compiling evidence of where published systematic reviews are not being done well. Awareness of these problems will enable researchers, publishers and decision makers to conduct better systematic reviews in the future.
This project is registered with the Open Science Framework and the PROSPERO registry of systematic reviews
And published here:
Uttley, L., Quintana, D. S., Montgomery, P., Carroll, C., Page, M. J., Falzon, L., … & Moher, D. (2023). The problems with systematic reviews: a living systematic review. Journal of Clinical Epidemiology.
Funding and support
This research is funded by a Career Development Award to Lesley Uttley from the UK Medical Research Council, UKRI to investigate human influences in systematic reviews.
This project is conducted independently to any good practice guidelines or methodological groups.
Contributors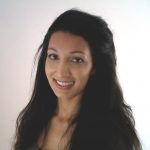 Lesley Uttley
Senior Research Fellow, University of Sheffield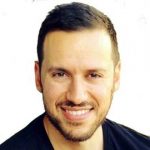 Daniel Quintana
Senior Researcher, University of Oslo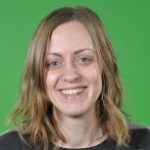 Anthea Sutton
Senior Information Specialist, University of Sheffield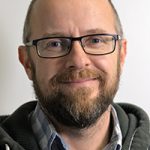 Chris Carroll
Reader, University of Sheffield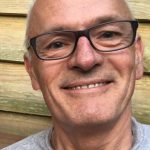 Paul Montgomery
Professor of Social Intervention, University of Birmingham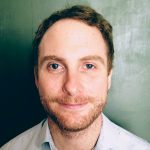 Matthew Page
Senior Research Fellow, Monash University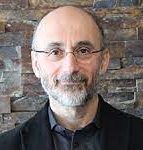 David Moher
Senior Scientist, Ottawa Hospital Research Institute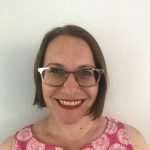 Louise Falzon
Research Assistant, University of Sheffield
Resources for Good Practice in Systematic Reviews
This work is conducted independently to systematic review organisations or guideline groups. Part of this work involves understanding how well reporting and methodological guidelines identify problems with systematic reviews. The following guidelines have been used to assess how well systematic reviews are conducted and reported. Not all problems are necessarily addressed by these guidelines.